5. Oregon RB De'Anthony Thomas said last week that playing in Rose Bowl was "not a big deal" to them. I actually feel bad for this kid because he was totally taken out of context. Not a single reporter included the other part of the quote where he said "because we've been FREAKING OUT about the chance to play in the Gildan New Mexico Bowl!!!! OMG YOU GUYZZ!"
In fairness to the Black Mamba, this play will look SO awesome in New Mexico.
In this game we learned that Arizona has been practicing that play that you used to run in perfection in your backyard. When you weren't playing against anyone. Or with anyone.
Elsewhere in the Pac-12, I give you Corvallis.
6. The Packers and Vikings went ahead and kissed their sisters Sunday. AJ Hawk actually said it was a nice change of pace from having spent the last six years kissing Brady Quinn's sister.
Sadly, these sisters did not appear to be kissing anyone after the game.
Eddie Lacy is a P.O.D. song. (Hint. It isn't "Beautiful".)
Before being removed from the game, Scott Tolzien did something pretty fantastic.
7. It is with great sadness that I report High School football ended Friday night. Not for the season, forever. That's right. I mean, if the valiant heroes from Perry Hall High School can't overcome the bad guys from Paint Branch-there is absolutely no reason for another game to ever be played.
But before we disbanded the sport, Cam Hilton gave us one highlight for the road.
http://vimeo.com/79636201 
And our "zero" from outside the world of football…
In comparison, the Brooklyn Nets make "Rock Star Supernova" and "Damnocracy" seem like successful supergroups.
There's this.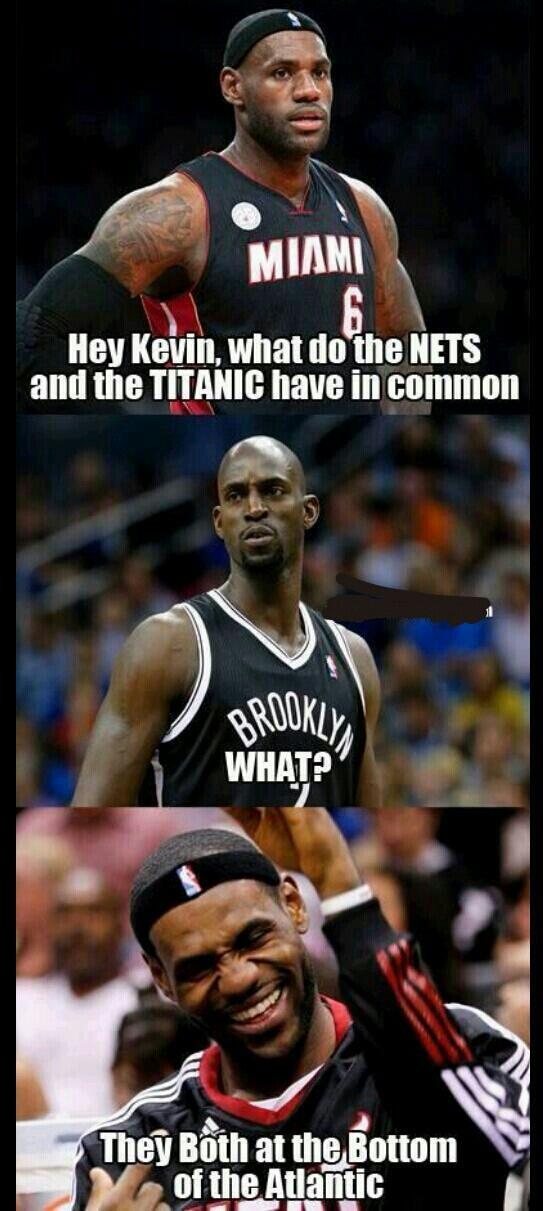 (Hat tips to SB Nation, Deadspin, The AP, WNST.net, The Big Lead, Guyism, Yahoo! Sports, Rant Sports, Fansided, Complex Sports, Busted Coverage, Larry Brown Sports, BroBible, USA Today, @CJZero, @Lana, CBS, FOX Sports, ESPN, GIFD Sports, NBC Sports, Baltimore Sun, Washington Post, ACC Digital Network, South Florida Sun-Sentinel, Maryland Athletics, Navy Athletics, BuzzFeed, Towson Athletics, Washington Post, Comcast SportsNet, NBC Sports, Perez Hilton, etc.)
Flexing my mic muscles since 1983…
-G