11. When asked about the first half of their game against Kansas, Baylor running back Lache Seastrunk said "we kind of stalled out a little bit". This would probably be an appropriate time to remind you the Bears were leading 38-0 at the intermission.
Someone please ask grandma how she felt about the game.
Sure, but grandma's horse is having a good time…
Elsewhere in the Big 12, Texas Tech was handed their first loss by Oklahoma. It wasn't really all that fair though.
More important elsewhere in the Big 12, breaking news from Quenton Bundrage.
12. I think I speak on behalf of all of Baltimore when I say "the next tat's on us, Terrelle Pryor".
The last time I yelled this loudly at my television in excitement Jacoby Jones was involved.
I will extend this tattoo offer to Daniel Muir.
Raiders fans would be more excited but they're still not really sure what's going on here.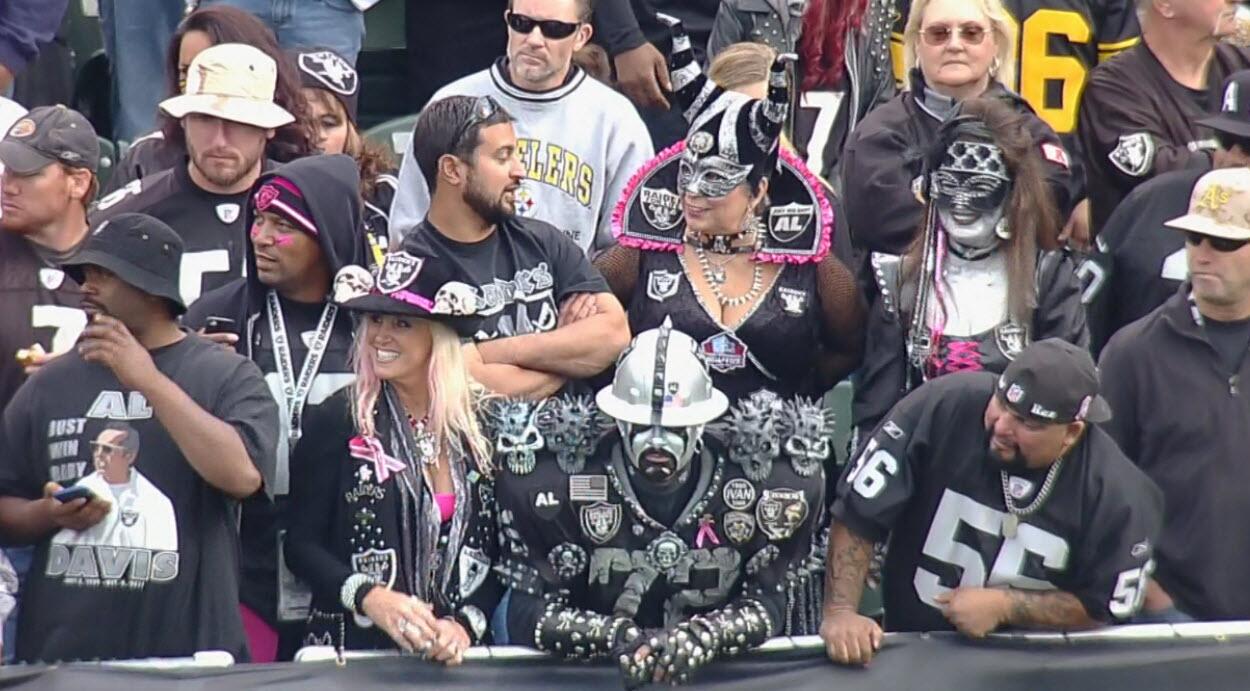 13. I turned on the Vikings game Sunday night to see the incredible running back that everyone talks about and is having an amazing season. You know, Eddie Lacy.
And I came to watch Jordy Nelson. For good reason.
Meanwhile Adrian Peterson had like 60 yards and a TD. Or in other words…
Not a yawn? Cordarrelle Patterson.
Christian Ponder wants to know if you'd like to see his Brandon Weeden impression.
14. David Robinson's son caught his first TD pass for Notre Dame Saturday night. Upon hearing the news, Gregg Poppovich told his nearest sideline reporter he wouldn't answer any questions about it.
With no offense to The Admiral, Notre Dame football isn't important enough for me to be watching. But elsewhere in College Football, oh, you know, just a 4'9″ guy getting a handoff for Rice…
15. Perry Hall essentially doubled up Kenwood Friday night. Their BCS title hopes are DEFINITELY better than UConn's.
I feel like I haven't updated my Heisman Trophy standings in awhile. Here we go.
1-Marcus "Peter Paul and" Mariota.
2-Jameis Winston. I'd make a joke here but I'm still coping.
3-Little known Texas A&M QB John Manziel.
4-Edward Norton as Owen Wilson.
5-Adult Ruth.
(Continued on Page 4…)