The Baltimore Ravens added seven new players on the final day of the 2013 NFL Draft.
In the 4th round (129th overall pick), the Ravens selected Ohio State DL John Simon. Here's a look at Simon from the Buckeyes' 2012 win over Nebraska…
And a look at the OSU pass rusher from their 2012 win over Penn State…
And here's Simon campaigning to get on the cover of the EA Sports NCAA Football video game…
We saw Brandon Williams' arms Friday night, his new teammate's are pretty impressive as well.
Simon received high praise from OSU coach Urban Meyer (courtesy of Eleven Warriors)…
Also in the 4th round (130th overall), the Ravens selected Harvard FB/TE Kyle Juszczyk. Here he is in action from Senior Bowl week…
And an overall career highlight package for the Crimson H-Back…
Juszczyk shared his excitement via Twitter…
Where he had previously shared his disbelief about how much someone was charging for his autograph…
In the 5th round (168th overall), the pick was Wisconsin OL Ricky Wagner. Here's a look at Wagner from the Badgers' 2011 loss to Ohio State…
In the 6th round (200th overall), the Ravens went with Notre Dame DL Kapron Lewis-Moore. Here's Lewis-Moore's performance in the Fighting Irish's 2012 win over USC…
Based on this magazine cover, I think we can guess Lewis-Moore has a pretty good personality…
He also seemed quite upbeat despite ACL surgery after the Orange Bowl…
Lewis-Moore had a fun interaction with ESPN's Rick Reilly…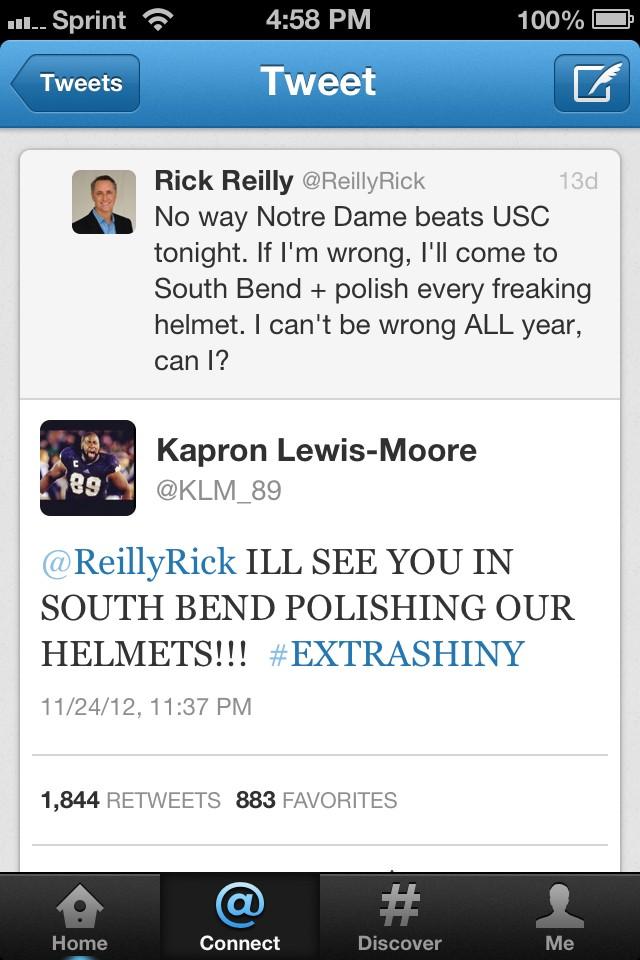 In the 6th round (203rd overall), the Ravens brought Colorado State-Pueblo Center Ryan Jensen to the team. Here's a highlight package from the 2011 season…
The CSU-Pueblo team did a "Harlem Shake" video last year…
Jensen Tweeted out a photo earlier this month of a quote that you might be familiar with as a Ravens fan. It's one of John Harbaugh's favorites…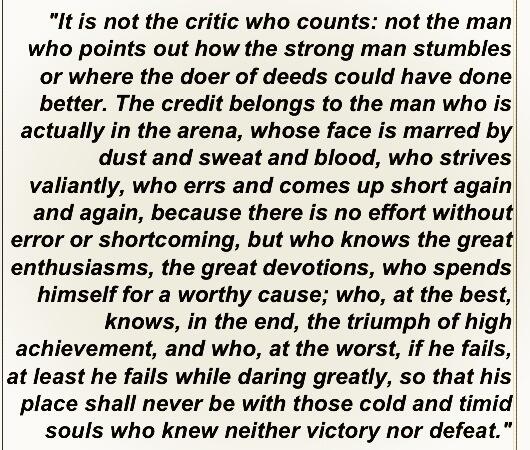 In the 7th round (238th overall), the Ravens selected Elon WR Aaron Mellette. Here's a career highlight package for Mellette…
And some highlights from the Phoenix's 2012 loss to North Carolina…
Someone is going to have to let him know that his hat (and any friendship with Duke's Ryan Kelly) is now completely unacceptable…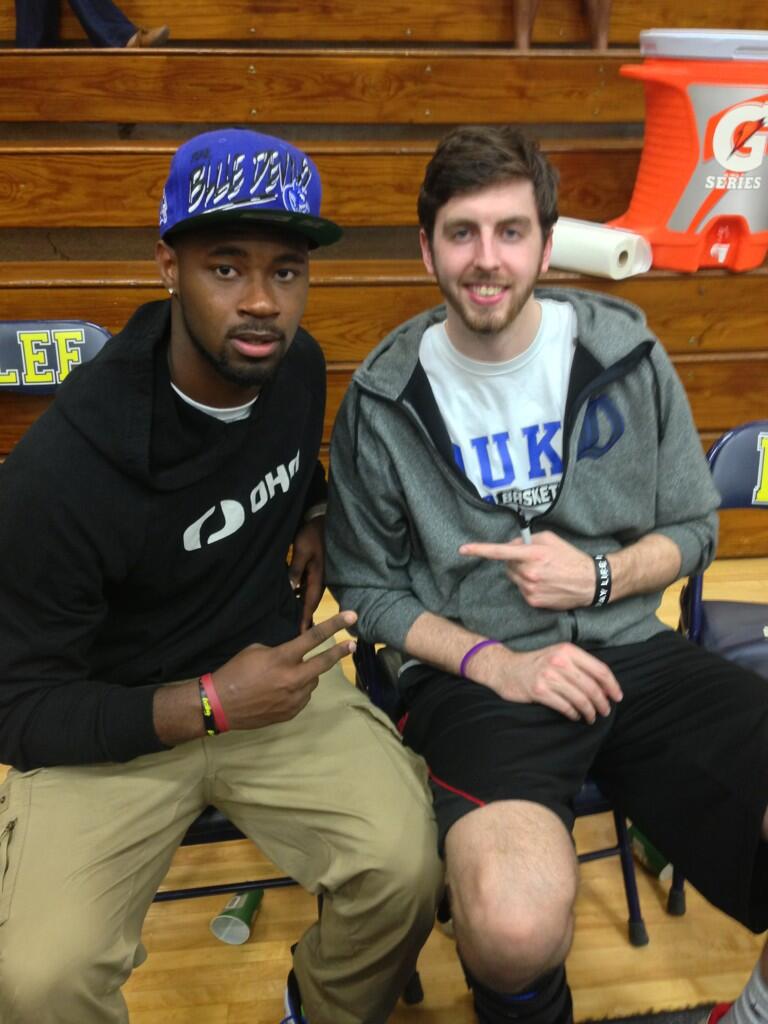 With their final 7th round pick (247th overall), the Ravens selected California CB Marc Anthony.  We were all thinking the same thing.
Turns out it was a different guy.
Here are some highlights from Cal's 2012 loss to Stanford…
Hear from Simon, Juszczyk, Wagner, Lewis-Moore and Mallette in the BuyAToyota.com Audio Vault at WNST.net.