Happy Monday!
It's a Happy Monday for me because even though I missed yesterday's "Earth Day Climate Rally" on the National Mall, I heard about a new rave that's sweeping the nation…
Sexy Na'vi Costumes!
I like EVERYTHING about this. This will be especially helpful at Halloween, as I was getting sick of only ever seeing sexy nurses and sexy cops and things of that nature. It was about time ladies stepped up their game.
Let's see what everyone has to say…
1. The AP says Cla Meredith picked up first career save as Birds hung on to beat Red Sox
I know I'm not the first to make this joke-but when the Orioles couldn't win on Sundays and everyone was getting pissed off-it wasn't because we wanted the Orioles to ONLY win on Sundays!
The reaction to yesterday's win has been a bit odd. The players (and manager) gave quotes akin to having won a World Series. Mostly-fans have been well aware that one win REALLY doesn't mean that much.
But it feels good to get a win. Especially when 16 of the other 18 games the team has played have been losses.
The wins are almost more difficult to analyze than the losses, as it feels like it took a miracle to get it. Even the line drive at the end of the game appeared to be headed over Ty Wigginton's head and into the territory of more heartbreak.
David Hernandez had a great start to his outing, but things started to come apart. The bullpen was up and down, but Cla Meredith (who had amazingly NEVER recorded a single save in his career) allowed the entire city to breathe a sigh of relief.
All over ONE WIN.
ONE WIN.
You know-if Dave Trembley HAD decided to puff on a cigar after the game during his MASN interview, I probably would have given him a pass.
2. The AP/WNST.net offer numerical evidence of win
No one will want to talk about this, but during the course of the game-the hitters in the O's lineup combined to leave 26 men on base.
26.
That doesn't mean 26 physical men were left on base, but that the batters in the lineup combined to leave 26 freaking men on base.
That almost seems impossible.
Some of those runs could have really mattered, too. When they went up 7-4 in the 10th inning; I personally assumed Jim Johnson would step back in and slam the door on the Sox. But had Julio Lugo actually been able to lay down a bunt and more the runners over, maybe the lead could have been extended to 9-4 and things would have never gotten interesting.
These runners ALWAYS matter. Julio Lugo was crucified by a number of people in town (starting with Jim Palmer) when he didn't run out a ground ball. Where's the accountability for failing to get runners over in the 10th?
Is it okay because the Orioles won?
Wasn't okay by me.
3. WNST.net's Drew Forrester says Orioles should step up to 'challenge'
The challenge of winning 50 games this season?
What Drew is saying is very relevant. You can go to the Audio Vault this morning at WNST.net and hear from Eric DeCosta, who joined "The Morning Reaction" for a chat with Drew Forrester on AM1570 WNST to recap what the team did this weekend during the NFL Draft.
That's right, the Ravens' #2 decision maker when it comes to personnel joined Drew Forrester this morning, with the understanding that he had to hold himself accountable for the decisions the organization made-including trading out of the #25 spot, selecting Sergio Kindle at 43, adding Terrence Cody, and drafting two tight ends. He also answered questions about players they didn't select-including Dez Bryant and Rob Gronkowski.
It IS important that all sports franchises make themselves available to be held accountable for their decisions. When you ask people in the city to invest their money in your franchise, you need to be accountable. Allowing 105.7 and MASN to say things like "that was a tough one today skip" isn't accountability.
It's a fair argument-which is strange considering Drew made it. Usually I only apperciate his arguments when they have to do with Denzel Washington, John Mayer or this subject…
4. Springfield Republican's Dan Lamothe says despite taking 2 of 3 from Birds, still plenty of questions about Red Sox
You know, I really thought this was the biggest story line of the weekend. Despite the fact that Boston won 2 of the 3 games at Fenway Park, I think this weekend really proved that the Red Sox just aren't that good.
Who is going to drive in runs for that team?
I understand that they're playing with Jacoby Ellsbury and Mike Cameron. I understand that the Orioles' starters threw some good innings this weekend. But the Red Sox-to me, don't look like a team that can win the American League Wild Card (as I predicted they would do before the season) and CERTAINLY not the type of team that can compete against the Yankees and Rays in the AL East.
Unless of course they find a way to add a big run producer in the middle of their lineup. Which-given the fact that their ownership, decision makers and fans all want to WIN-I wouldn't doubt them doing.
5. The Sun's Dean Jones Jr. says Bergesen excelled, Hobgood & Spoone struggled on farm
Before we wrap up our portion of today's news dedicated to the Orioles, a reminder that they are off tonight-and will return to action tomorrow night against the Yankees at Oriole Park at Camden Yards. If you're heading to the game, be sure to say hello to the 15,000-25,000 fans from New York who will be joining you; as well as the 3,000-5,000 fans from Baltimore who will be in attendance.
Also, congratulations to "Camden Crazies", whose musings on Twitter yesterday have earned "Apologist of the Morning" honors. His musings included comments about the Orioles being better than their record and that the relievers weren't that bad because "sometimes hits fall in."
They certainly do. Sadly, the fall in much more often against the Orioles.
6. National Football Post's Aaron Wilson says Boston College LB Mike McLaughlin, Tennessee LS Morgan Cox amongst UFA's Ravens have agreed to terms with
And McLaughlin (who is probably the best overall player of the group the Ravens have signed post-Draft) joined the great Glenn Clark Sunday during NFL Draft coverage on AM1570-you can also hear that interview in the BuyAToyota.com Audio Vault.
Morgan Cox may have the best chances of making the team of any player in the group. We all know how badly Matt Katula struggled a season ago; and if those struggles are still evident when the team reports to McDaniel College in July, Cox could steal the job.
Sorta similar to how NIKKI Cox once stole my heart…
7. Carroll County Times' Haruki Nakamura believes Ravens' NFL Draft was 'tremendous success'

Well, I wouldn't exactly expect Haruki to say that Ozzie Newsome failed the team during the Draft; but I certainly got the idea that Ravens players were happy with the moves the team made over the weekend.
Ravens LB Jameel McClain appears to be happy that the team added fellow Syracuse Orange defensive player Arthur Jones. And for the record, I'm happy Arthur Jones is a Raven too. Please pass that along to his brother Jon "Bones" Jones so that he doesn't kick my ass…
8. USA Today's Jarrett Bell gives Ravens "B+" for Draft
And while Draft grades are totally silly, this appears to be about what most people think about the Draft.
My thoughts on the Draft? ESPN should really use Jenn Brown more often…
9. D1scourse's Patrick Stevens says Terps fell to Virginia in ACC Championship Game without Will Yeatman
We know this much…the Cavs are the best team in the country-despite their setback at Duke.
It really is a shame that Maryland was forced to play without Yeatman, as the teams were separated by just a single goal the first time they met at Byrd Stadium, and things certainly had a chance to be just as interesting this time around.
Instead of getting off on one of their notorious slow starts, the Terrapins started the game well, but lost firepower down the stretch against Wahoos goalie Adam Ghitelman.
The one thing I'll say about yesterday's game is that it didn't prove to me that they are incapable of beating UVa. Should the teams meet again at M&T Bank Stadium in the Final Four-I think they'll have a chance…IF they have Will Yeatman.
10. Inside Lacrosse says Maryland 3rd, Loyola 6th, Towson 11th in Nike/Inside Lacrosse Top 20 poll
Loyola didn't exactly throttle Hobart on Saturday, but they won comfortably to extend one of the more impressive hot streaks I can ever remember from the Greyhounds. Tony Seaman's Tigers beat Penn State Saturday to extend a winning streak of their own.
Of course-the bad news for local lax fans came when Johns Hopkins fell to Navy; as it looks more and more like the Blue Jays may end up being left out of the NCAA Tournament altogether. A loss to Towson Wednesday night or to the Hounds at Ridley Athletic Complex on May 8 would shut the door completely.
11. WNST.net's Gary Quill says likely Kentucky Derby favorite Eskendereya scratched

And with that, Lookin' At Lucky will likely be the morning line favorite Saturday at Churchill Downs. I'll be there, and I could REALLY use a cotton seersucker suit to take with me. If you're a business owner (or just a guy) who would like to either donate/allow me to borrow/allow me to rent/or sell cheap something that looks like this…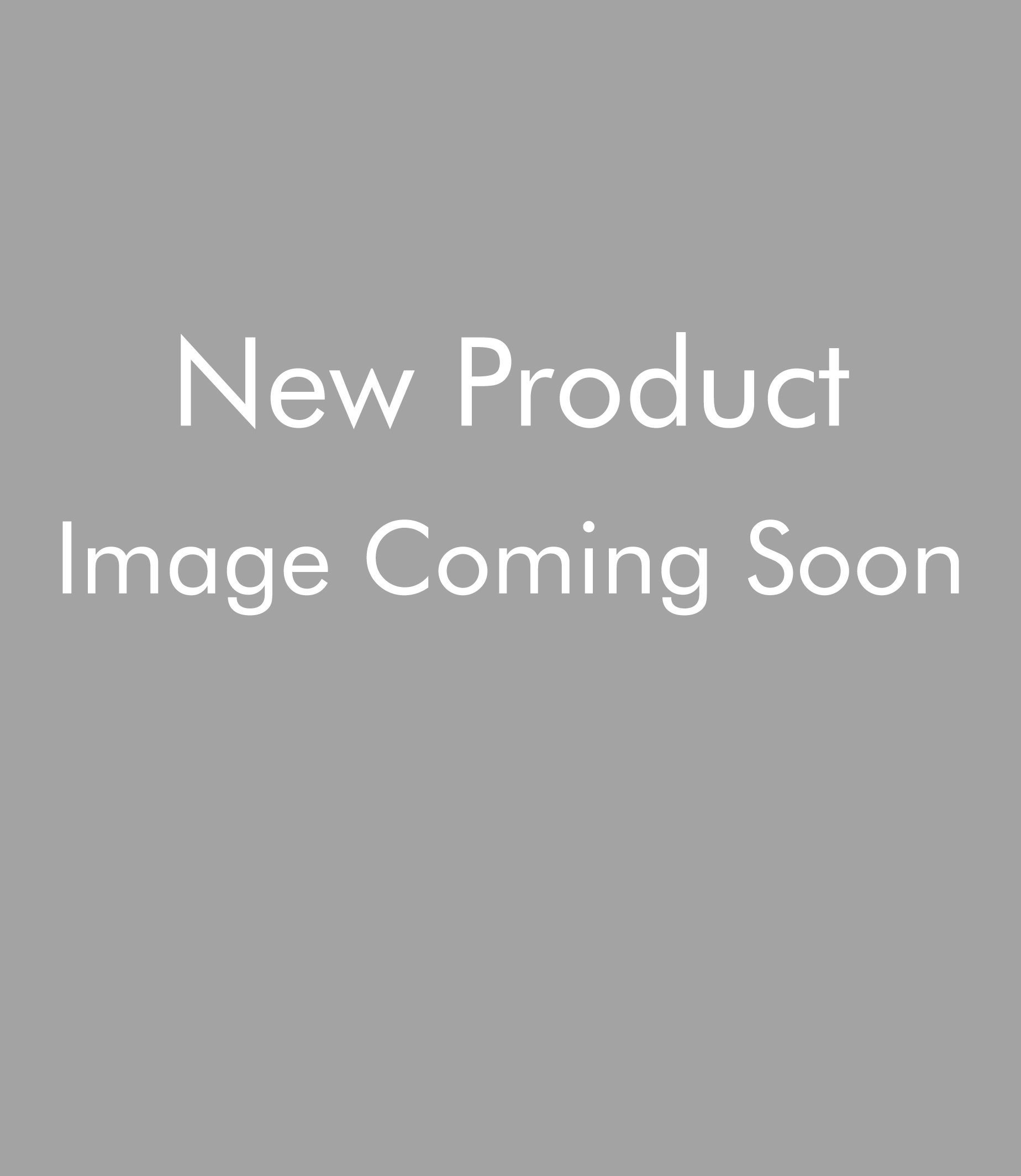 …you'll have a new best friend. I'll buy you something from Louisville.
And finally, I leave you with this…
This is Kara Tointon. She's from England. This picture was at Guyism.com. Enjoy how you will.
Flexing my mic muscles since 1983…
-G