In honor of Buck Showalter's apology to Boston Red Sox General Manager Theo Epstein, today's Tuesday Top 7 topic was "The Top 7 Sports Figures Who Owe an Apology".
*We agreed to leave Baltimore Orioles owner Peter Angelos off the list, as both Drew and I figured his inclusion basically went without saying.

Glenn Clark's list…
7. Daren Stone
6. Armando Benitez
5. Shawn Michaels
[dailymotion]http://www.dailymotion.com/video/x326h4_wwe-shawn-michaels-superkicks-the-r_sport[/dailymotion]
4. Dan Devine
3. Michael Jordan
2. John Calipari & Jim Calhoun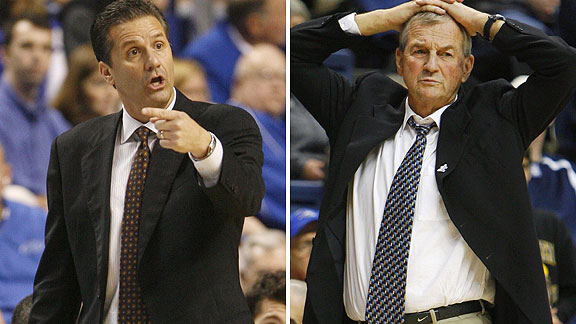 1. Bill James
Drew Forrester's list…
7. Robert Horry
[youtube]http://www.youtube.com/watch?v=7LT_C7o5ZGM[/youtube]
6. John Gilchrist
5. The Masters (to Gary McCord)
4. City of Chicago (to Steve Bartman)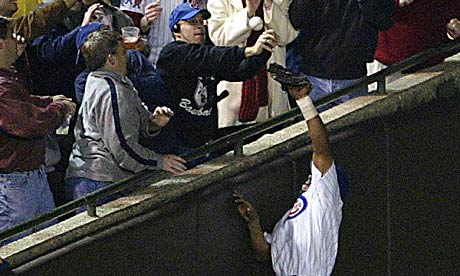 3. Jim Irsay
2. Roger Clemens
1. Barry Bonds
If you missed the explanation of the list on "The Morning Reaction" Tuesday on AM1570 WNST, hit the BuyAToyota.com Audio Vault here at WNST.net!
Flexing my mic muscles since 1983…
-G