As we've now endured more than 130 days immersed within football's version of HELL, it appears the brink of a new season awaits us.  Vote on this, vote on that ….
Training camps are supposedly opening next Saturday morning.  That's the latest information from a twisted saga that has taken many, many turns.
Free agency is predicted to be a frenzied period of mass signings and cuts, along with very little time for dragging out negotiations.  In other words, we won't be tortured with weeks of whether Brett Favre is coming back or not.
The biggest free agency prizes will likely have new homes and helmets by the time I return from vacation, two weeks from today.  And, Owings Mills will most certainly be a destination for a number of known NFL talents, as well.
Did I mention vacation?
That's correct …. as the Ravens report to Westminster-East at the franchise's headquarters, and as the world of the NFL is turned upside down with mass rumors, tweets, speculations and ultimate transactions, I will be enjoying all the news from the comforts of a beach chair in the surf, at Dewey Beach.
Perfect timing, huh?
We're still days away from any official windows of negotiation – we're not 100% certain of rules and policies regarding such overtures – and names of possible casualties and additions for the 2011 edition of the Baltimore Ravens are abounding.
Who do you believe?  What do you believe?  Should you even believe this lockout is really coming to an end?
The lockout is ending.  The owners and players have long concluded this marriage won't suffer a separation that costs either side any money.  Thus, you can bet we're on the brink of actually seeing, hearing and talking about football and its daily drama …..
And, as we're on the verge of a new season, the speculation has already begun.  We know the Ravens will make some painful cuts of veteran talents, while also conceding to allow some of the team's free agents to walk away.  But, they're likely to make some very exciting additions, as well. 
We kinda know most of the team's needs – but, we don't really know what Ozzie Newsome and company are thinking …. OR how they'll go about building their vision of the best team for the upcoming season.
But, we've heard the rumors.
Steve Bisciotti, Ozzie, Eric DeCosta, John Harbaugh and others whom are tasked with collaborating to the choices of parting with members of "the family" are undoubtedly conflicted over a number of such decisions.  They're human and while the heart doesn't likely figure into the ultimate decision, its certainly impacted – especially when they leave Winning Drive and explore their conscience. 
But, it's the business of the National Football League.
I'll leave you with a pictorial collection of the rumored potential exits that could transpire over the next couple weeks.  Some are predictably apparent and others are a reach.  From a personal perspective, I can imagine this process is among the toughest and most agonizing for any executives.
I'll leave it to you, the reader, to weigh in with thoughts and opinions …..
.
.
Possible Departures ???
.


.


.


.


.


.


.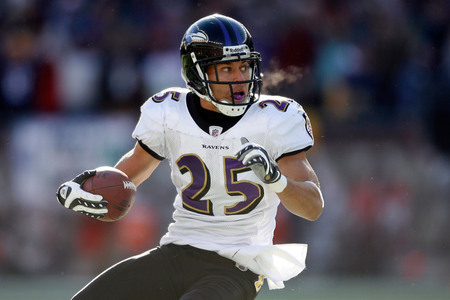 .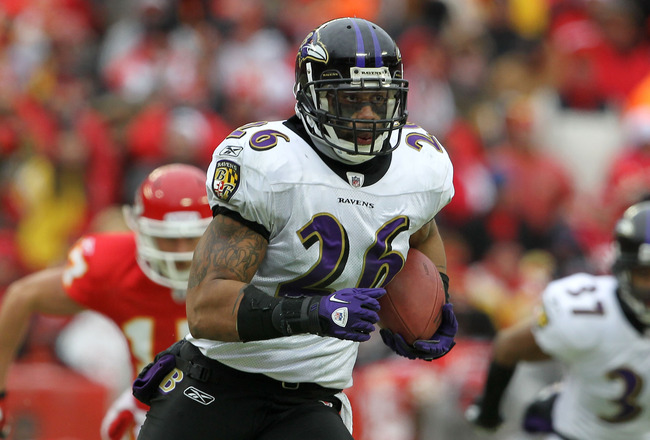 .


.


.