In honor of the Ravens re-signing veteran center Matt Birk to a three-year contract on Friday, The Morning Reaction offers its Tuesday Top 7 (and Worst 7) free-agent signings in the history of the Baltimore Ravens.
Luke Jones ranked the best signings while Drew Forrester identified the worst signings made by general manager Ozzie Newsome and the organization.
To hear the full explanation of their lists, click HERE for Part 1 and HERE for Part 2.
Luke Jones' Top 7 free-agent signings …
7) Tony Siragusa

6) Trent Dilfer

5) Sam Adams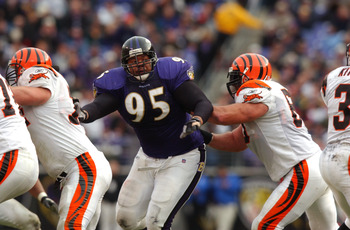 4) Michael McCrary

3) Derrick Mason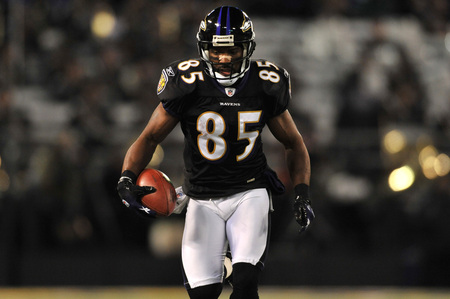 2) Rod Woodson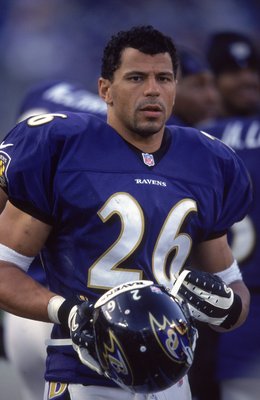 1) Shannon Sharpe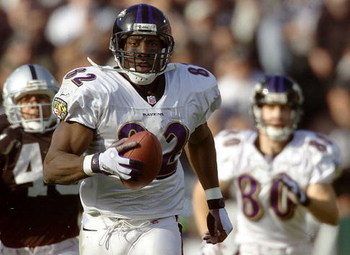 Drew Forrester's Worst 7 free-agent signings …
7) Corey Fuller

6) Mike Anderson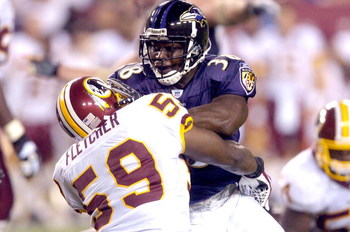 5) Keydrick Vincent

4) Deion Sanders

3) Elvis Grbac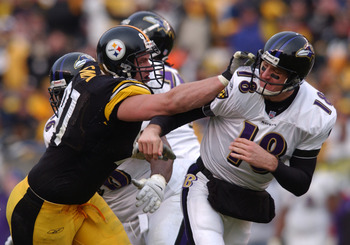 2) Frank Sanders

1) Frank Walker